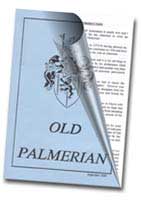 Under the Editorial team of Ruth Hunwick and Barbara Kirkcaldy, the Association produces an edition of the Old Palmerian each year.
Now in its sixth volume the publication is an invaluable asset to locating old friends, keeping up with news about the association and our various interest groups and of course news from the College itself.
We are always interested in receiving your input to the publication and welcome your submissions of news items, old photographs or even just a letter to say Hi and keep in touch!
Hopefully now through this Internet site we will be able to expand and reach old friends from around the country and overseas who may not be current members.
If you are an 'Old Palmerian' why not contribute and let us know what you are up to, where you are now etc.
Please send your contributions to secretary@oldpalmerians.co.uk
---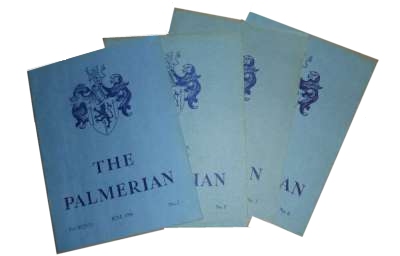 New for 2017 - we are publishing many of the back copies of the Old Palmerian magazine.
Why not revisit occasionally to see if we have published the edition from your first year at Palmers.
Click here for the latest additions.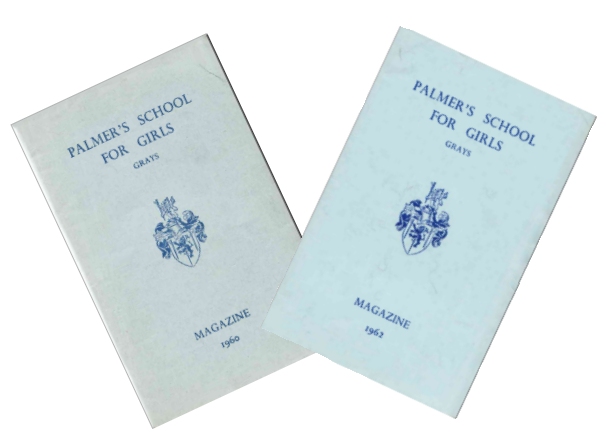 New for 2018 - we are starting a Palmer's School for Girls magazine section.
These are temporary links that can be used to view the magazines until th new section is in place.